How Do I Update My Notification Preferences?
You can easily update your subscription to all notifications you receive in regards to your account in one place.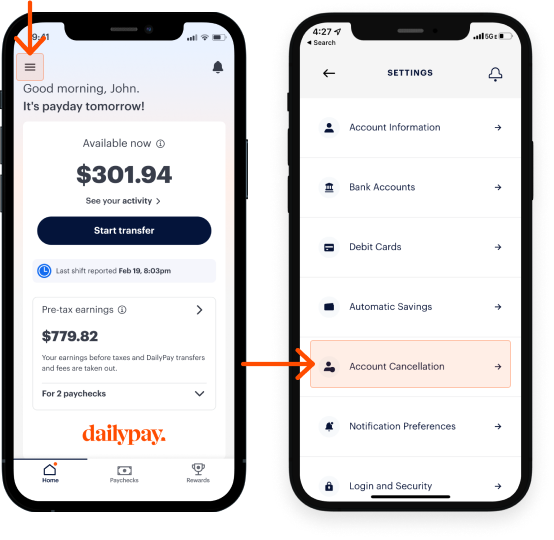 Log in to your account and tap on the menu icon (three horizontal lines) on the top left side of the home screen.
Tap on "Settings". Once you are in Settings, navigate to "Notification Preferences", select either "Push Notifications", "Text Notifications" or "Email Notifications" and toggle on or off the notification options of your choice.
Was this article helpful?